Candidates
Our Practice Focus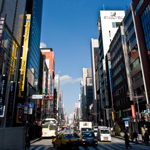 Our consultants are specialized in specific business practice area, where they have deep understanding of your industry, business and clients hiring needs. In the Asia Pacific region from 2005, we have been actively supporting professionals to find the places they like to build professional experiences, and the better compensated place, or to find a new, challenging working environment. We work together with you, focusing on your career advancement and personal needs, to identify the best matches for your career search.
Find the Current Open Positions
Your Opportunities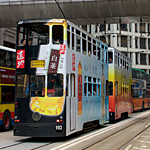 Our clients are large-cap/global blue chip corporations, multi-national financial institutions, domestic corporations, promising ventures with strong technical or service edge, and also professional firms, such as global law firms from major jurisdictions (US, UK, AUS, HK, PRC, SING, JAPAN), accounting firms, IT consultancy. They can be a large team with reputable business practice that you like to work for or they can be rather small boutique and/or venture company for you to bring in your specialization.
We are here to assist your career advancement, prepared to help your achieving career goal by offering widest opportunity window from full range of industries, Finance (commercial banks, investment banks, insurance, asset management), IT (Internet, Telecom/Mobile, Software/Hardware), Manufacturing/Industry sectors, Medical/Pharmaceutical, Retail, Trading Companies to Media/Entertainment industry, and pre/post IPO venture companies.
Find the Current Open Positions